Richard Jones lives and works in New Zealand.
What's here?
Welcome to the personal space of Richard Jones (@richardnz) writer, blogger, eLearning Specialist and Moodle Guru.
Here you can find additional information about me, mostly likely more than you need. I'm currently working on a number of projects with New Zealand organisations, including Moodle Partner HRDNZ for whom I run MoodleBites Developers courses (Moodle/PHP development). I also support a number of private training organisations (NZPPA, SafetynAction, Cornerstone Education etc). I was an early contributor of technical advice and course development for the TANZ eCampus project. Please also see my Linked In profile for recommendations. You can contact me using this form.
I blog here as well.
What's not?
I maintain a Moodle site here where you can find courses such as Moodle Design, SCORM activity examples from different software suites and tweaks and hacks for Moodle sites. The site also contains support for various publications such as the IB Computer Science text book and Managing the Moodle 2.5 School (published by Smashwords and available in the iBook store as well). Finally there are examples and documentation for my Moodle plugins Simple Question, Atto Question and Simple Lesson.
What's new?
I have been busy with the two course in Moodle Development by partner HRDNZ and have written some plugins for Moodle. You can view these at GitHub or find them in the Moodle Plugins Database.
Here is a link to my keynote at the Moodle Schools Conference (hosted by Pukunui) in Sydney.
Link to my complete bio.
Contact Me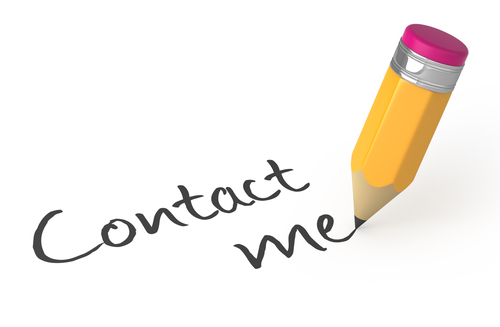 Storyline projects
Submitted to the Web Objects challenge link here.
About Lake Karapiro (Storyline Challenge)
Examples of my work

Moodle development: Simple Lesson plugin
I consult for

Presenting in Sydney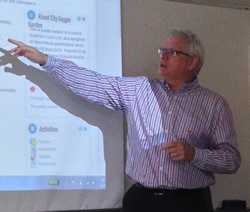 Latest blog post: When SCORM can be problematic
At a Tabitha Cambodia building site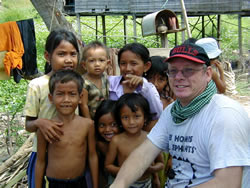 Latest book - Buy at Smashwords 4.99 USD
Email me richard (at) jonesnz dot com.